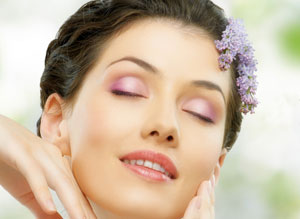 Thalgo Express Purity Ritual Facial
The perfect express facial if you're on the go, for an instant infusion of marine active ingredients, tailored to your skin type. After a Discovery of the sea massage and cleansing ritual, a hydrating mask is applied. Soothing massage, prescriptive moisturiser and eye cream leave you feeling refreshed and relaxed with glowing skin, in record time.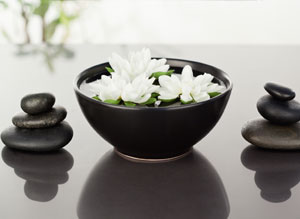 This Collagen facial offers instant anti-ageing results. Our ritual welcome massage followed by a cleansing, and intense exfoliation to smooth the skin allows optimum penetration of Thalgo's active ingredients. An anti-ageing massage to lift the features and help the skin drink the Marine Collagen, is followed by an intensive mask that smoothes and plumps and a delicious hand and arm massage. Radiant skin with its collagen reserves restored and total relaxation, that's what you want from a facial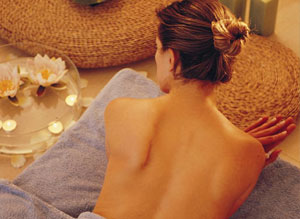 Thalgo Skin Perfecting Facial
Renew your skin to reveal perfection! Featuring a high performance skin exfoliator and chemical peel, this youth enhancing facial intensely smoothes the micro-contours of your skin for an even-toned, firm and radiant complexion. Wrinkles, fine lines and imperfections are visibly smoothed away to leave vital younger looking skin to cherish.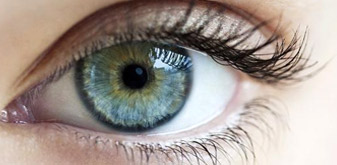 Using a gentle, soothing warm mask and deeply moisturizing Algomega marine extracts, the Thalgo Extreme Comfort Eye Treatment combats dehydration lines, puffiness and dark circles around the delicate eye area. A gentle pressure point massage around the eyes will relieve tensions while the warmth from the mask will relax and brighten. Drink in a full facial with the added benefit of beautiful eyes.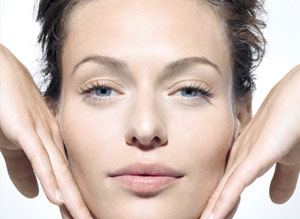 A concentrated treatment designed to combat dry/very dry skin. A warming, deeply moisturising Algomega Marine mask fights the signs of dryness and dehydration. Feed your skin instantly while you relax knowing your skin radiance will instantly be restored.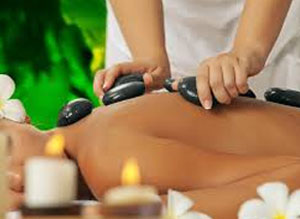 Thalgo Sea & Senses Hot Stones Facial
Ultimate relaxation, Sea & Senses facial re-mineralizes and relaxes. Immersed in an aquatic cocoon of relaxation with a spritz of Reviving Marine Mist, a seaweed mask is mixed with essential oils and applied to the skin. While the mask infuses its benefits, hot stones are used starting with reflex activity on the feet and moving to the face after the mask is removed.. The ultra-sensorial experience of Sea & Senses allows the face to regain its natural beauty, as tension melts away and the hot stones restore and balance the mind.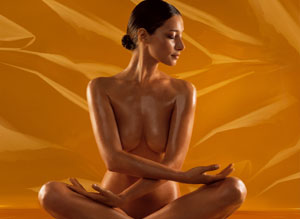 Thalgo Sea & Senses Hot Stone Full Body & Face Ritual
For total well-being and indulgence, experience the complete Sea & Senses face and body ritual with marine hot stones. For the face, a welcome massage and cleansing ritual immerse you in an aquatic cocoon of relaxation with a spritz of Reviving Marine Mist, before a seaweed mask, mixed with essential oils adapted to your skin type, is applied. While the mask infuses its benefits, starting with reflex activity on the feet, warm volcanic basalt stones are applied to specific points on the body to relax and eliminate toxins. During this ultra-sensorial experience incorporating a unique massage technique, tension quickly gives way to deep relaxation and the skin regains its natural beauty.
Indulge in a Little Luxury