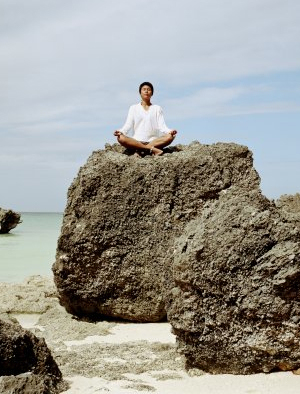 Hopi Ear Candling –

1 hour – £45
Hopi ear candling, otherwise known as thermo-auricular therapy, is a truly amazing treatment for those individuals with a busy mind resulting in headaches or unwanted pressure in and surrounding the head. The treatment is different from other relaxation or body massages available. The candle, which is placed in the ear canal is not the conventional wax candle, but a hollow cotton tube, impregnated with dried beeswax, honey and therapeutic oils all customised for your individual needs and concerns.
Have the elimination of sinus and head congestions, whilst all impurities are drawn out through the ear in a warming, cocooning sensation.
The treatment is completed with a scalp massage to leave you relaxed and restored.
Reflexology –

£55 – 1 hour
This ancient Art of pressure massage will recharge , refresh and rebalance you. Your feet will do the talking whilst this particularly relaxing therapy will calm your mind through a range of gentle yet firm moves.
Hypnotherapy – Individually priced
A gentle healing, helping hand to assist you in finding meaningful alternatives to unsatisfactory ways of thinking, feeling and behaving. If you think this may be your way forward, we create personal journeys for every client, unlocking inner potential.
When all you need is a chance just to be, Reiki Healing will give the gift of pure relaxation whilst emptying your mind and embracing your inner self.
Crystal Therapy –

£55 – 1 hour
Crystals absorb, focus, direct and diffuse our energy fields, enabling our out of balance body to find it's natural energetic rhythm once more. When placed around the body, they will induce deep relaxation, release stress and pain and promote energy balance within the physical and subtle bodies.
Indulge in a Little Luxury