Welcome to
The Olive Tree Spa
Nestling in a quiet courtyard, The Olive Tree will release you from the outside world from the moment you enter. The ambient spa provides arrange of holistic and beauty treatments addressing your mind body and spirit. The peaceful setting allows timeout from sometimes difficult situations and the opportunity to come and just be for a while.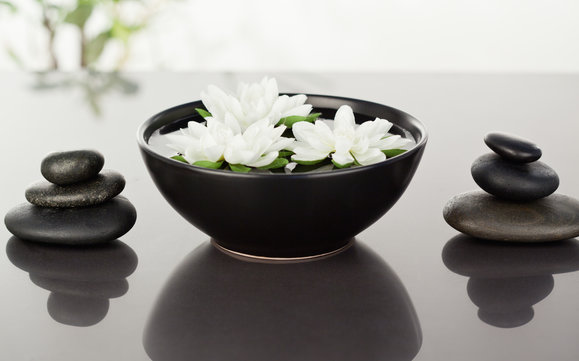 If you need some time out to think, recharge or just simply to be, call us and we will arrange a package that suits you. We are are now offering Thalgo's amazing range of Facial peels, they really work.
A fresh new you in the time it takes to do a facial, soft fresh, radiant skin can be yours as easily as that.