Nestling in a quiet Courtyard, this is no ordinary venue. Step into The Olive Tree and you can leave the rest of the world behind you while you feed your senses. The ambient spa offers a range of both Beauty and Holistic therapies that will take your Mind, Body and Spirit on a beautiful, gentle journey of discovery.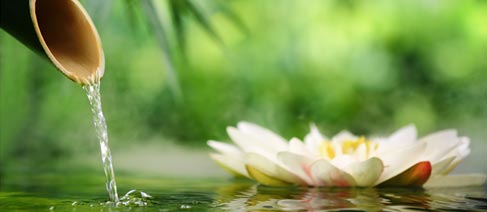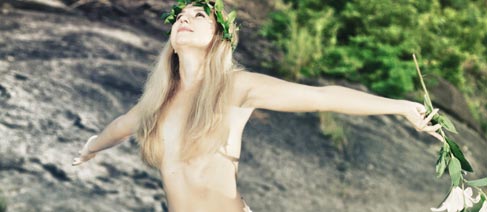 The peaceful setting offers you a unique opportunity to escape and just be for a while. your journey begins from the moment you begin your welcome Exotic Thai Foot Ritual and continues for as long as you please.
Aromatic infusions, ambient sounds are all part of The Olive Tree Experience. Exotic delicate fragrances are combined with authentic treatment rituals to soothe and calm as your regeneration continues.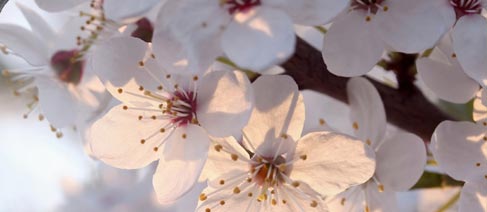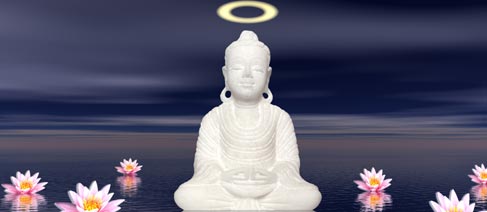 With world renowned Thalgo being our preferred range of products, you can choose from an array of Ritual massages from around the Globe where you'll float into the sounds and smells of far away islands. You may choose from our stunning collection of regenerative and restorative facials that will leave your
Add to all of this a team of dedicated and highly qualified therapists who are there to pamper and spoil you and you have the perfect reason to pay us a visit. So, the next time you're in need of therapy … and a little bit more, start the journey to a new you come and visit The Olive Tree, you'll never look back.
Indulge in a Little Luxury