Exotic delicate fragrances are combined with authentic treatment rituals to soothe your mind, body and soul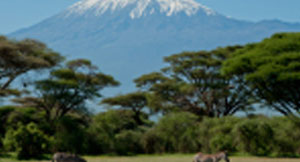 Khanya of Africa –

1 hour £60
Reflecting the circle of life, this therapy will take you to the cradle of civilization. Lose yourself in the sounds and smells of Africa. Using ancient Marula oil, this energy balancing wave massage will revive you whilst the rhythmical vibrations of the maracas ensure total harmony.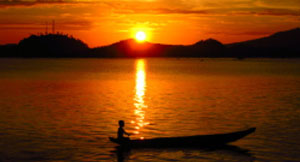 Scentao of Asia –

1 hour – £60
From head to toe, you can indulge your sense as the long flowing massage movement's distress and the shiatsu pressure point massage revives. Warm oils combined to soothe and calm, and the sounds of Asia to enhance the mood will leave your chakras balanced and calm.
Sailing to Samara- Lava Shells Massage –

1 hour £60
Using polished warm Lava Shells from the Philippines this therapy is a total relaxation experience. Slowly working through each muscle with delicate precision offers Time out to just be. Lose yourself in the sounds and smells of far away islands whilst the shells melt every inch of tension.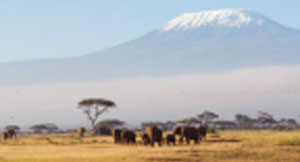 Riding into Jaipur- Indian Head Massage –

45 minutes – £35
Working it's way up to the crown Chakra this ancient traditional Indian therapy will open your mind and cleanse your spirit. Relaxing therapeutic and totally healing.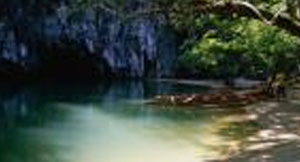 Seeking the Sanskrit- Thai Foot Massage –

45 minutes – £35
A ceremonial cleansing of the feet embarks you on a series of gentle stretches and manipulation of specific acupressure reflex points. Releasing tension, removing toxins and increasing lymphatic drainage, you will emerge energized with a feeling of well being and inner peace.
Indulge in a Little Luxury